Bio
Hi, I'm Xinyue Chen. I am currently a second-year doctoral student at Computer Science and Engineering, University of Michigan, Ann Arbor, supervised by Prof. Xu Wang. Previously, I received my B.S. in the Department of Information Management from Peking University , advised by Prof. Pengyi Zhang
Research interests
I conduct research in the intersection of Human-Computer Interaction, Learning Science and Collaboration. I designed and developed human-AI collaborative tools to support communication, discussion, and collaboration in both work and educational settings. My research aims to help people have a more equal and engaged group discussion and collaboration experience by designing novel interaction techniques to scaffold and reshape group dynamics. I explored novel interaction and communication mechanism to help underrepresented students to engage in conversation more flexibly. I design human-AI collaborative tools to help people restructure the discussion and make marginalized voices be seen by others.
I'm actively seeking for HCI research internship!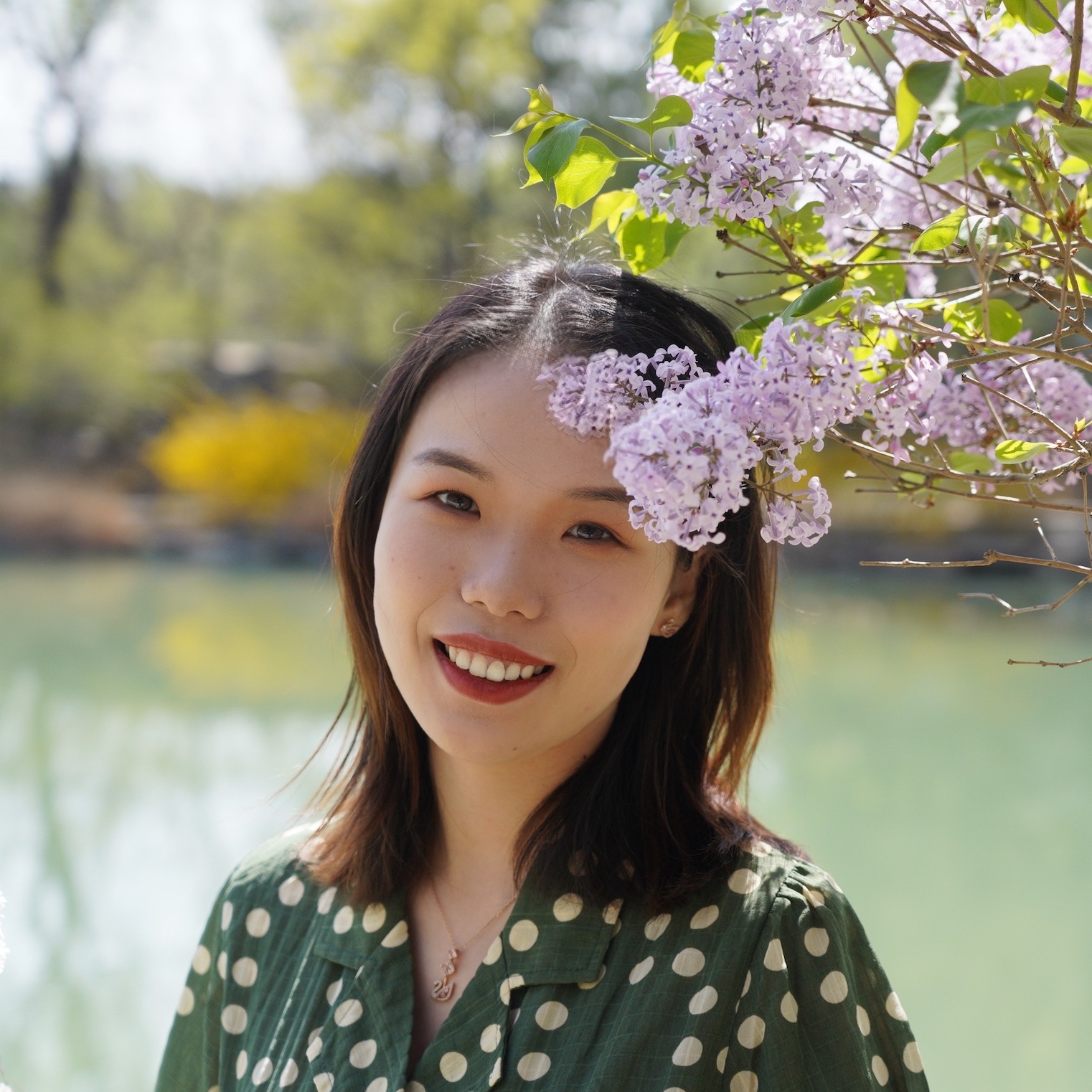 Contact: Email: xinyuech@umich.edu
Twitter
·
Google Scholar
·
Github
Updates
[Sep 2022]

Our paper on understanding ethnic minority vlogger in Doouyin is conditionally accepted in CSCW'23!

[July 2022]

We'll present our paper on "scaling Mixed-Methods Formative Assessments(MixFA) in classrooms through a clustering pipeline" in AIED'22!

[May 2022]

We'll present our Late-breaking-work on understanding surgical attending-redisent intraoperative coordination in CHI'22!

[April 2022]

Our paper on scaling Mixed-Methods Formative Assessments(MixFA) in classrooms through a clustering pipeline got accepted to AIED'22! More details to come soon!

[March 2021]

Excided to decide to join UMich CSE this fall to pursue my PhD in HCI, advised by Prof. Xu Wang.

[October 2020 ]

Our paper on understanding the use of live video streaming for online education received an Honorable Mention Award at CSCW 2020.
Peer-Reviewed Conference Paper
Journal Paper
"My Culture, My People, My Hometown": Chinese Ethnic Minorities Seeking Cultural Sustainability by Video Blogging

Si Chen *, Xinyue Chen *, Zhicong Lu, Yun Huang

CSCW2023 (to appear)
Late-Breaking Work/ Posters/ Workshops
Projects
Designing for Reflective and Transparent Online Meetings

Xinyue Chen, Shuo Li, Shipeng Liu, Robin Fowler, Xu Wang




Understanding the Motivation and Challenges of "Study With Me" Online

Xinyue Chen, Ke Li, Pengyi Zhang



Experience
LifeLongLearning Lab, University of Michigan, Ann Arbor

Research Assistant, June 2020 - Now

Mentor: Xu Wang

Topic: Designing online meeting and learning tools which support better mutual understanding.

SALT Lab, University of University of Illinois at Urbana-Champaign

Research Intern, Feb 2020 - April 2021

Mentor: Yun Huang

Topic: Understanding the new trend and practice in video community in China.

Department of Information Management, Peking University

Undergraduate Student, Sep 2017 - July 2021

Supervior: Pengyi Zhang

Received Bachelor's Degree (with Honors) at PKU.